Welcome to Matrex Africa
Matrex® permanent cold patch is a leading world class product used in road maintenance programmes globally, for repairing of potholes, road edges, utility cuts and cracks in bitumen and asphalt roads and pavements. The unique features of the product make it ideally suited for Labour Based methodology road maintenance upliftment programmes, as well as providing local municipalities and councils a cost effective solution for all road repair maintenance problems in any weather condition.
Matrex® permanent cold patch is a uniquely designed and ready to use premixed bituminous mixture. Manufactured from selected aggregates, bitumen and co-polymers, which create a tenacious bonding material for permanent repairs to potholes, edges, utility cuts and cracks. These repairs do not require a tack coat and are opened to traffic immediately.
Matrex® is adaptable to all paving equipment, however one of its unique features is that it may be easily installed with very basic tools, such as a shovel, broom and hand stamper for simple compaction resulting in a permanent repair. The long storage life of 2 years in uncovered stock piles or indefinite life in bags, pails or drums makes it ideal for contractors repairing highways, roads, airport runways, parking lots and driveways. It also offers a simple solution to the DIY market.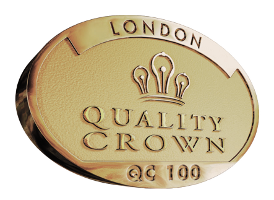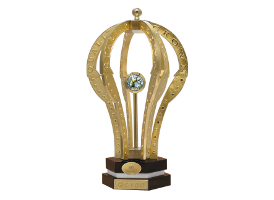 INTERNATIONAL QUALITY CROWN AWARD - GOLD CATEGORY - LONDON 2006